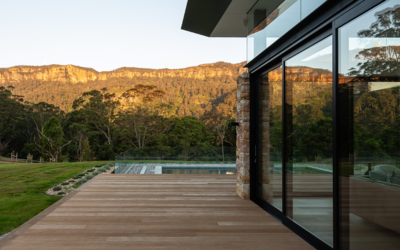 As architectural design evolves, so do the demands and desires of home owners and building developers. This can put increased demand on design requirements and overall project cost. A global market place offers manufactures and builders access to a wide variety of...
read more
Have any questions?
Our window and door experts can give you the answers, quotes and advice you need.
Get in touch with us today!