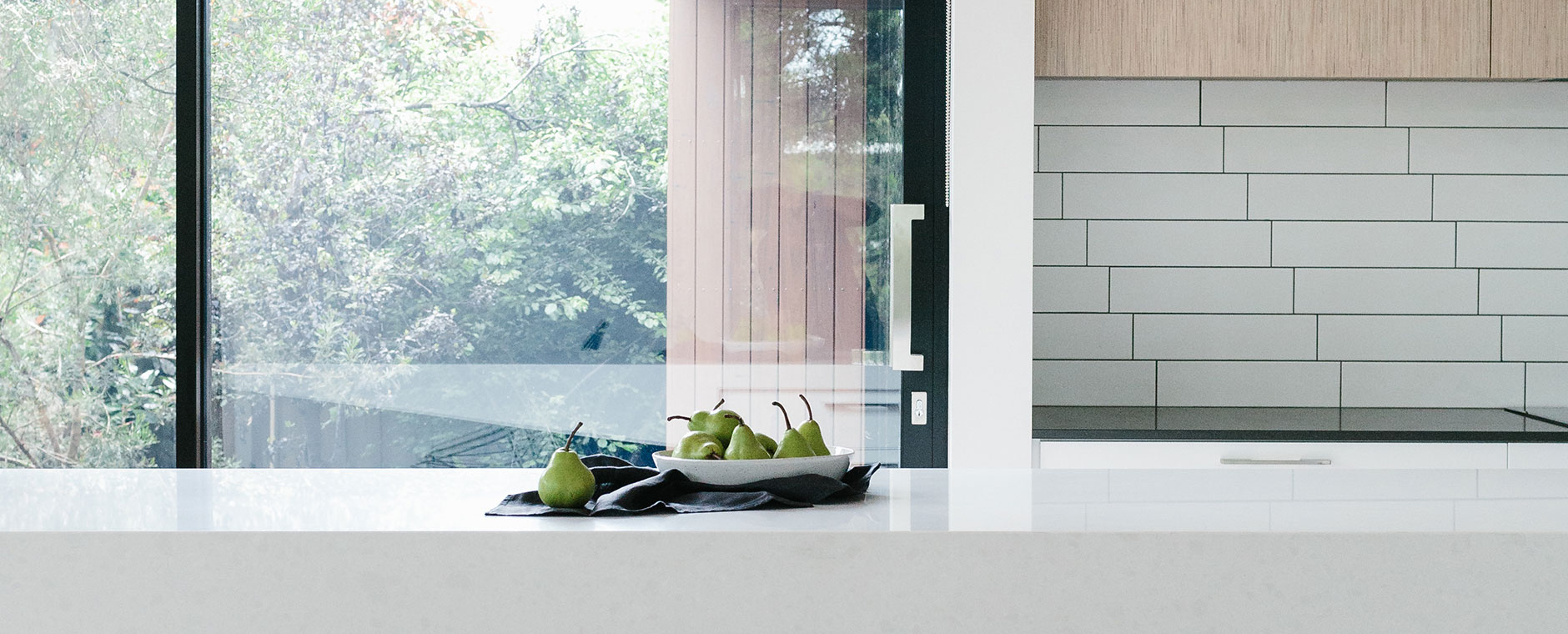 Hardware
The ANDO™ and ICON™ ranges are specifically designed to complement our window and door ranges. Colour-matched handles, latches and other hardware is available to match your new windows and doors. Stainless steel hardware is a stylish option, perfect for those near the water who need a more durable option.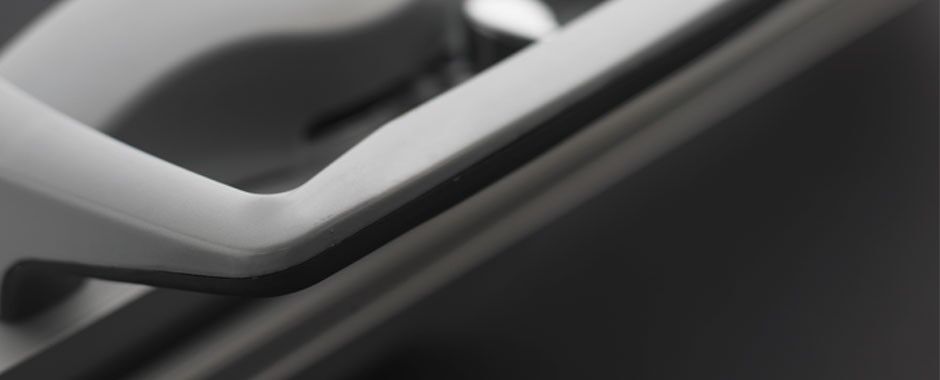 ANDO™
Developed to complement the modern design and clean lines of the Architectural Series, the ANDO™ range brings a fresh and sleek look to residential or commercial windows and doors.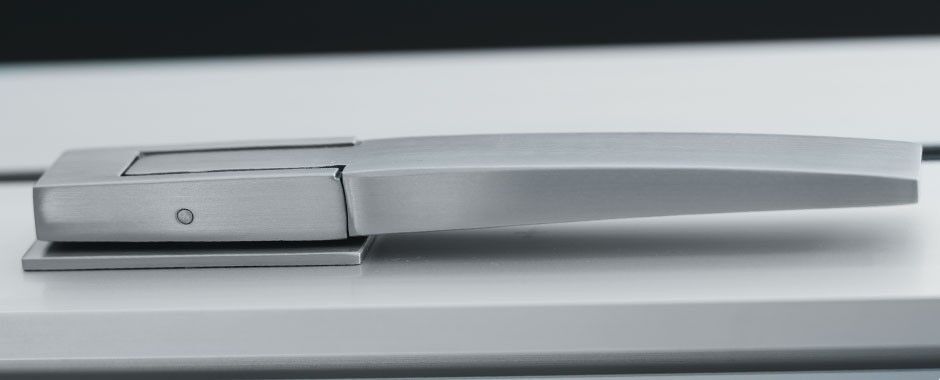 ICON™
ICON™ is a fully integrated range of stunning stainless steel hardware options offering great weathering resistance and performance.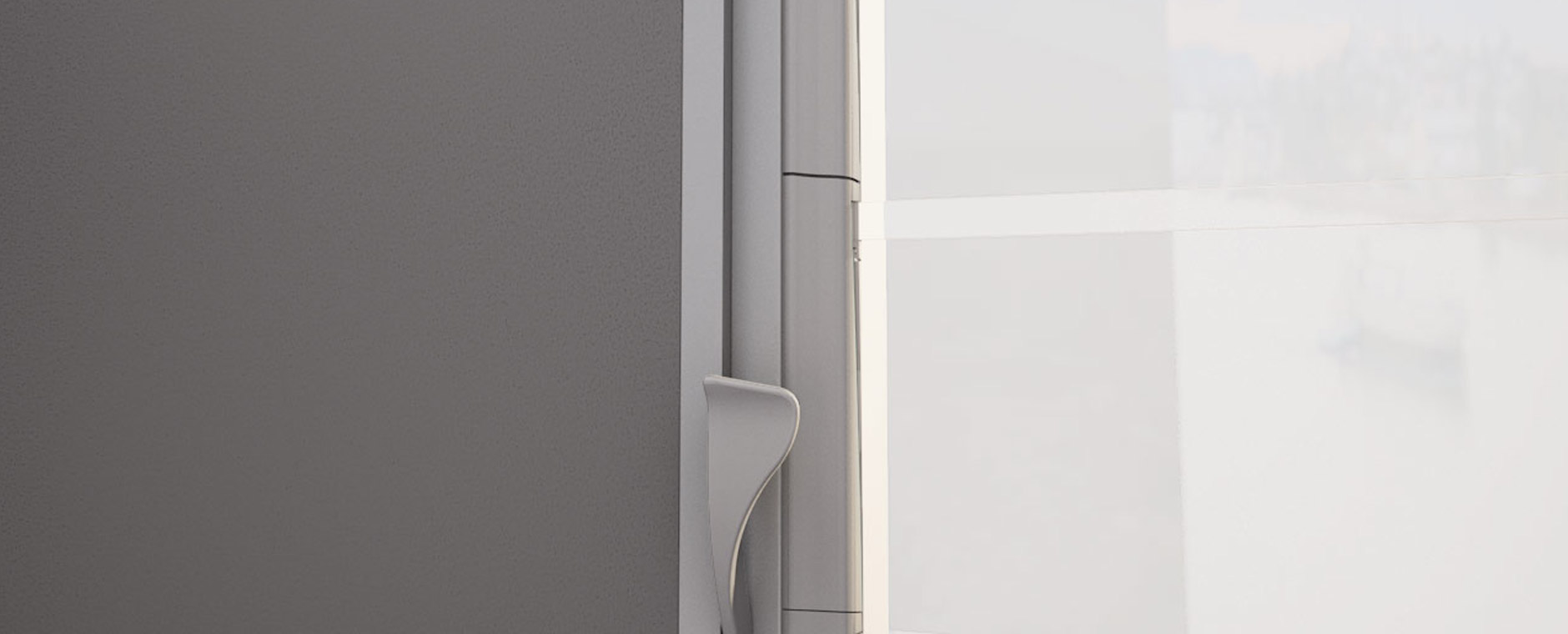 Breezway Altair
The Altair Louvre encompasses many innovative and patented inventions that provide improved product strength, performance, and flexibility to our customers. Please note there are other louvre windows on the market, so it is important to check that you are getting a genuine Altair Louvre.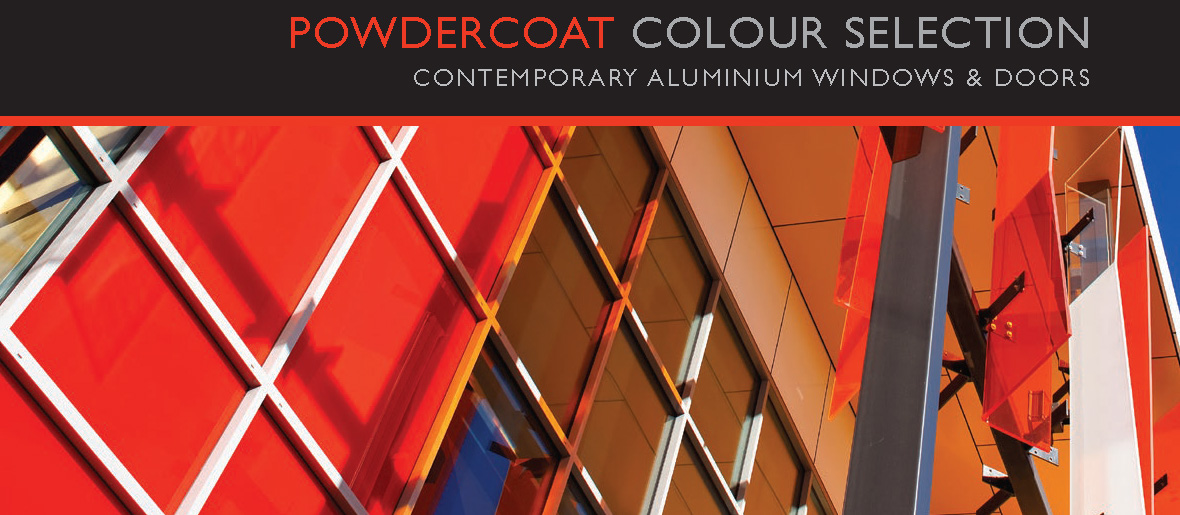 AWS Standard Colour Chart
You can have it in any colour as long as it's…. nope with our windows and doors you can have it any colour you like! To help make the decision easier however we've collated some of our most popular colours into this handy colour reference.