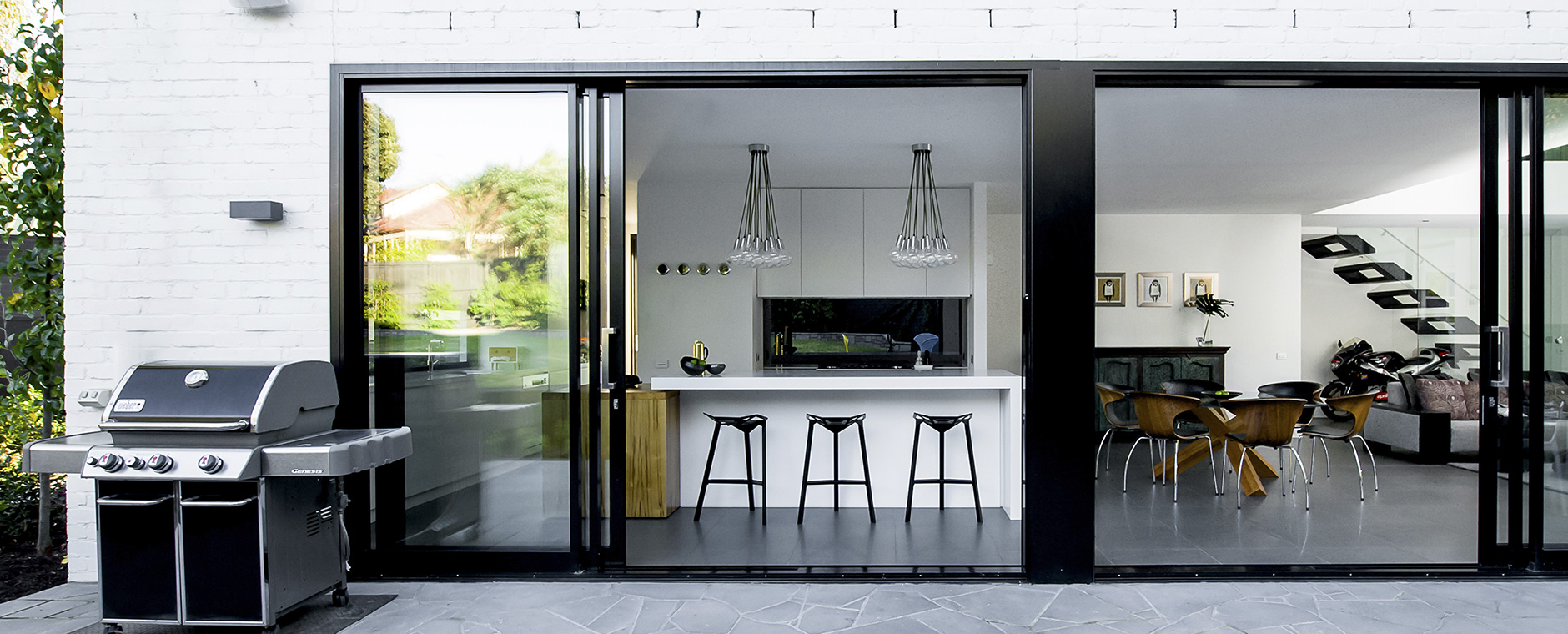 Aluminium Doors
Our aluminium doors are extremely durable, high performing and designed with style in mind. Our versatile systems are highly configurable, with options for double glazing, corner sliding layouts, integrated screening, flush thresholds, stacking sliding doors, top-hung or bottom rolling units and some of the biggest panel sizes available on the market. Each of our systems is Australian made, fully tested and certified for your peace of mind.
Select the type of door you are after to learn more about our range.
Below are some articles that may assist you in your decision.