Vision Solutions are your local aluminium window and door specialists.
Australian Made
We supply the Vantage, Elevate and ThermalHEART ranges – versatile Australian designed products available in a wide range of configurations and powder coat colours. We offer both residential and commercial framing systems to ensure you get the look and performance you are after.
Architecturally Inspired
Our aluminium windows and doors are custom designed and purpose-built to your needs. With strong profiles, durable frames, and a myriad of design options for each product, we can meet your design goals. Double glazing, massive panel sizes, flush sills, and a whole lot more are available.
Your Aluminium Experts
We offer a huge range of aluminium window and door installation and replacement services. Glass and aluminium are our specialty and we use our expertise to ensure you get the best performance, style, and capability to provide the windows and doors that best suit your needs and budget.
Solutions Focused
We use the AWS family of products, fully certified and tested to meet the needs of Australian homes and businesses. We have bushfire-rated, cyclone tested, thermally broken, and acoustics windows and doors within our range to help you get your next project across the line.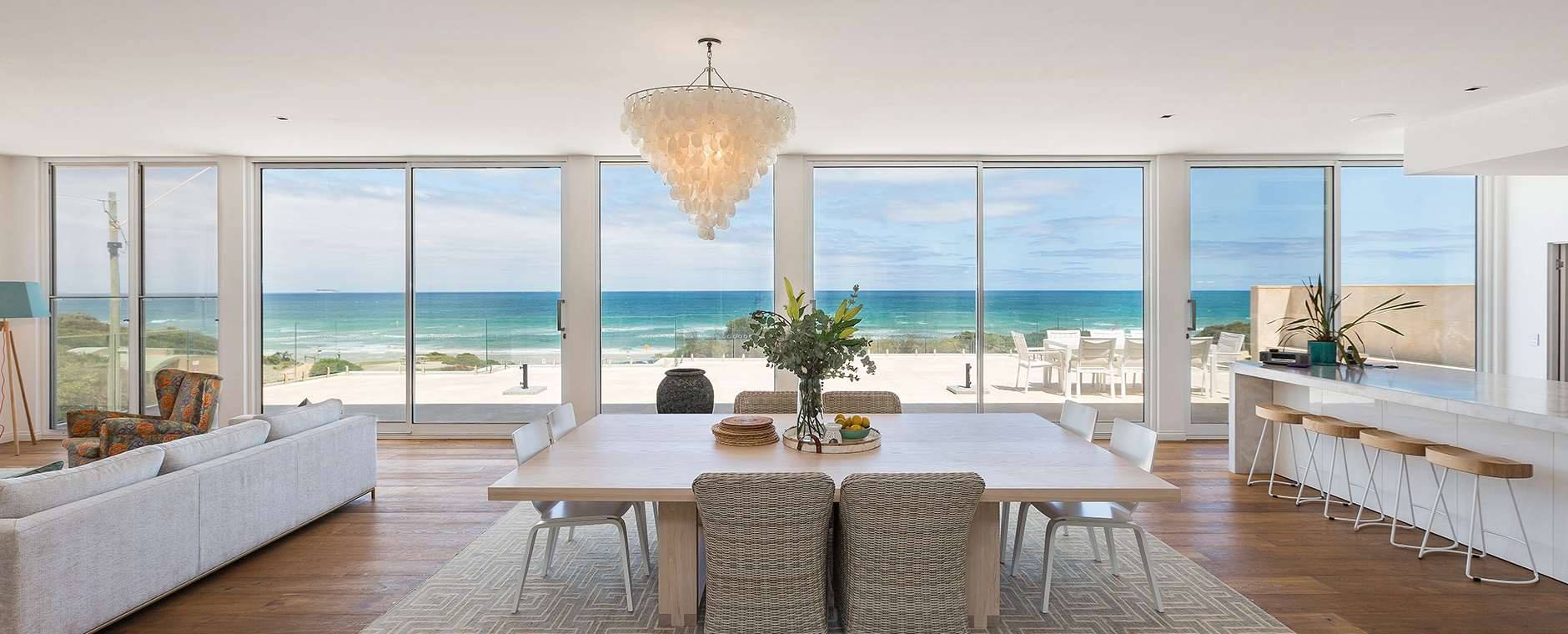 High performance, custom-built aluminium windows, and doors.
We are licensed manufacturers of Vantage and Elevate aluminium window systems. A choice of high-profile architects all over the country, our windows and doors are fully tested and designed here in Australia. We also offer the high-performance, energy-efficient ThermalHEART range featuring a thermal break and innovative dual colour capabilities.
MORE INFORMATION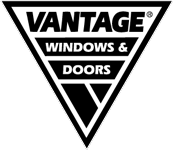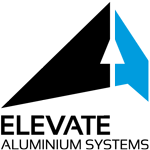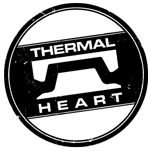 Have any questions?
Our window and door experts can give you the answers, quotes and advice you need.
Get in touch with us today!